Psychologist and Psychotherapist in Prague
Individual and couple therapy
I provide a warm, non-judgmental, and safe therapeutic environment to assist you in addressing traumas, fears, worries, anxiety, depression, panic attacks, relationship issues, enhancing communication, and improving self-esteem.
SERVICES I OFFER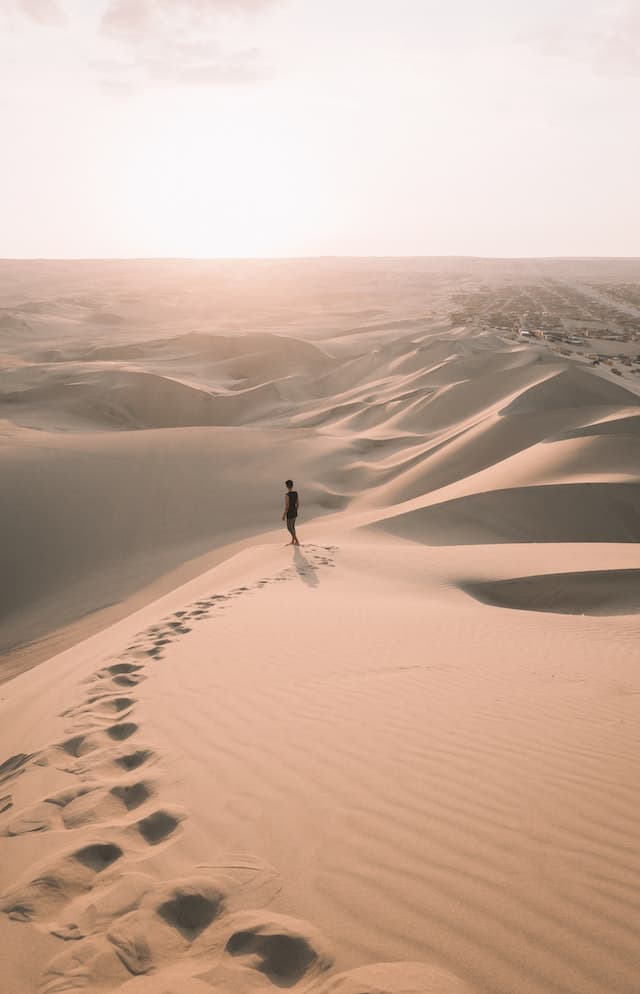 Therapy can assist you in managing difficult experiences and navigating challenging periods in your life. The therapeutic relationship allows clients to gain a deeper understanding of unproductive behavioral and relational patterns that may be impeding their ability to form fulfilling relationships and leadsatisfying lives.
Individual Psychotherapy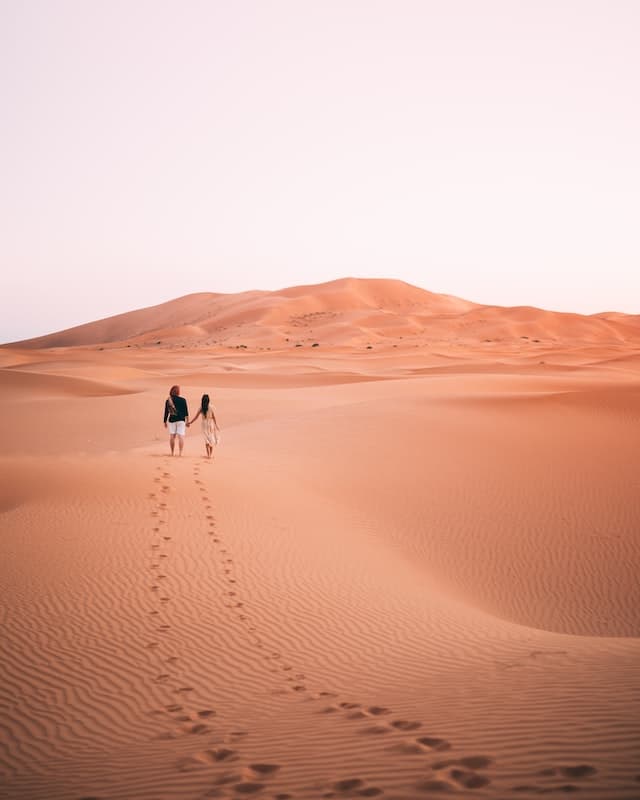 Couples therapy is a type of therapy that helps couples improve their relationship. It helps couples to better understand and manage conflicts and to deepen their connection. This therapy can help couples to find solutions to problems and to build a more satisfying and fulfilling relationship. Couples therapy can also help to improve communication, intimacy, and trust.
Couple Therapy
I offer my services in English, Italiano y Español
Alessio Faggioli
As an accredited Czech psychotherapist with an MA in Psychologyand a BA(H) in Psychotherapy, I have been providing individual, couple, and group therapy services since 2013.
My expertise encompasses a broad range of issues, including bereavement and loss, anxiety and depression, stress management, relationship and separation issues, cultural and family concerns, anger management, low self-esteem, traumas, spiritual matters, personal development, and sexual issues. I am dedicated to helping clients achieve their goals and improve their overall well-being.
Read More About Me