Psychotherapist, psychologist and couple therapist in Prague
MY APPROACH
As a therapist, I help people with their psychological, relational and emotional problems. I use a combination of integrative approaches creating a safe and supportive space where people can talk openly and honestly without feeling judged. My goal is to guide and support people as they work through the things that are holding them back and help them live happier, more fulfilling lives. I offer both short-term therapy (about 6 to 12 sessions) and long-term therapy, which is an ongoing process. I also regularly check in with people to set new goals and track progress.
WHAT I OFFER
I am a therapist who specializes in providing individual, couple,and group therapy, as well as preparation and integration sessions for Expanded States of Consciousness. I have an MA in Psychology, a BA(H) in Psychotherapy and over 9 years of experience. I have helped clients with a wide range of issues such as:
bereavement and loss

anxiety and depression

stress management

relationship and separation issues

cultural and family concerns

anger management

low self-esteem

traumas

spiritual uncertainty

personal development

sexual issues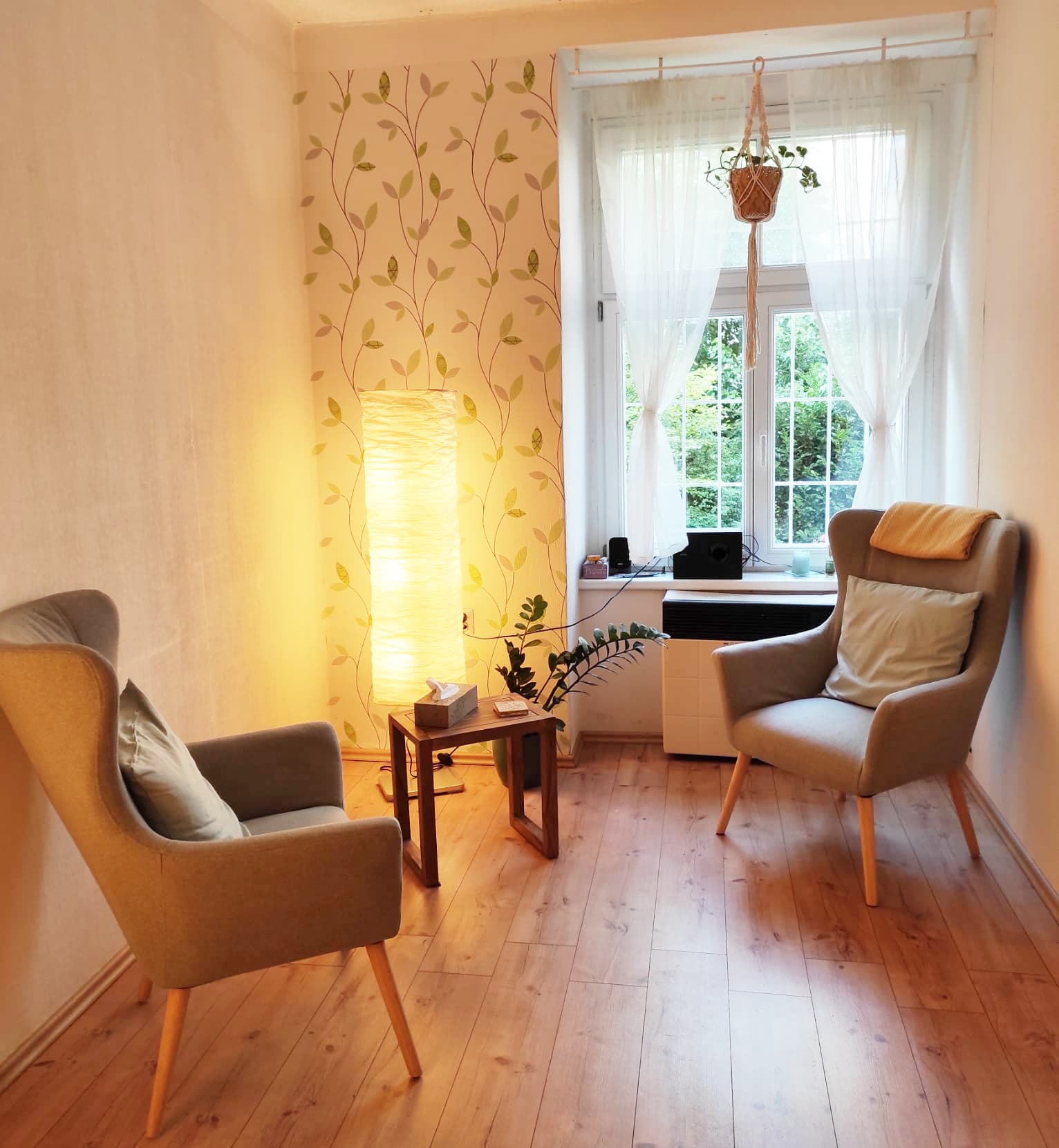 WHO I AM
As a registered Psychotherapist and Psychologist with over 9 years of experience in clinical mental health, substance use, trauma, and counseling, I have developed a diverse skill set to support my clients.
My approach is integrative, drawing on techniques and theories such as:
Transpersonal psychology

Person-Centered

Jungian approach

Gestalt and Existentialism

Transactional Analysis,

Attachment theory

Complex Trauma

Somatic approach

Character styles

Internal Family System

Mentalization

Meditation and Mindfulness.
WHAT TO DO NEXT
If you're interested in starting therapy, the first step is to:
We will discuss your concerns and goals for therapy and determine the best approach for you. Also, we will try to understand if my therapeutic style aligns with your needs, and plan our next steps. Additionally, in case we feel that another therapist would be better suited to your specific requirements, I will be happy to make a referral.
Similarly, if at any point during therapy, it becomes apparent that it should come to an end for any reason, we will have a final session to discuss closure.